DON'T NOD Day 2023 Celebrations
Our Paris office, including all employees based anywhere in France, all recently gathered for this year's DON'T NOD Day – an annual celebration of the studio, our accomplishments, and our talented employees.



The day started with some updates and presentations on what we're currently up to and what we've achieved since last DON'T NOD Day in 2022: the announcement and release of Harmony: The Fall of Reverie and Jusant (it's out on October 31st!), the Liva's Story DLC for Gerda: A Flame in Winter, and the announcements of Banishers: Ghosts of New Eden (coming on February 13th 2024) and 2025's Koira, developed by Belgian Studio TOLIMA.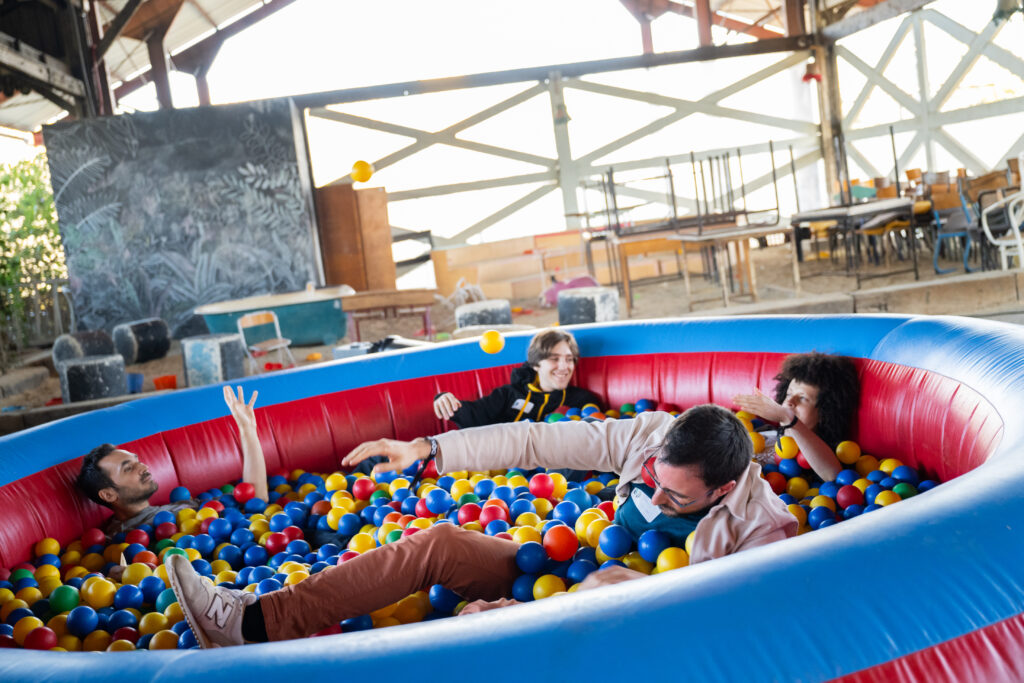 And there's more to come! And if you want to be a part of it, we're always recruiting so be sure to check out our Careers page.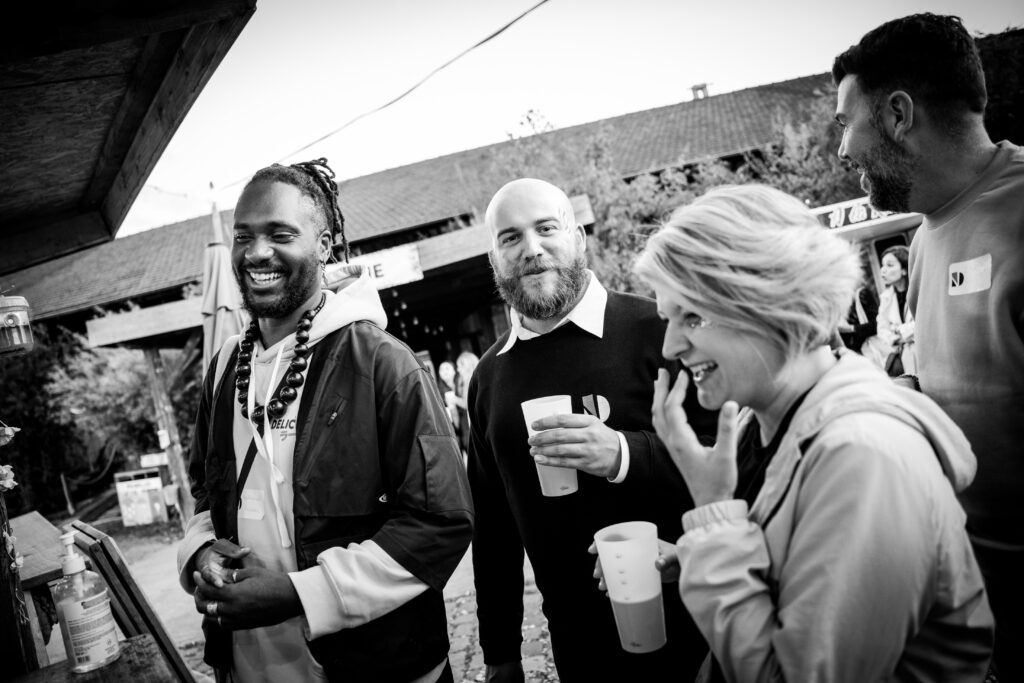 After the updates were all done and the group photos taken, we all headed to the party venue where the fun really begins. As well as free food and drink, we had karaoke, games, music, and even a ball pit. The biggest star was the glitter stand though.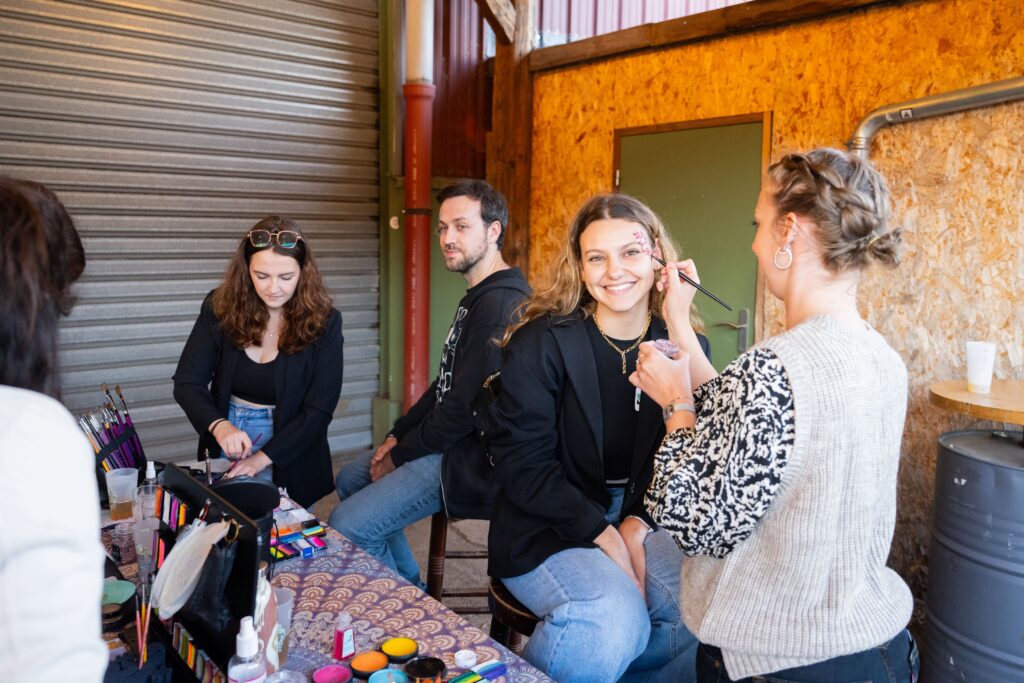 This year's party was also a celebration of DON'T NOD reaching its 15th anniversary, so it was an extra special day and we're all thankful for each other and of course you, our community. Your support allows us to celebrate like this and it has got us this far, and we hope to celebrate another 15 years with you.